Special Post: The Coronavirus Pandemic is exposing global and personal dysfunction. Love is the mastermind that can repair and rebuild the world we need. 
Licity is a singer-songwriter-spoken word artist, whose music and writing was featured on NPR's Here & Now, describing her as "Courageous. Writing and singing full-frontal." More of Licity's intimate and fearless music and prose can be heard, read, and blasted at her website.
Call on Love like a superhero.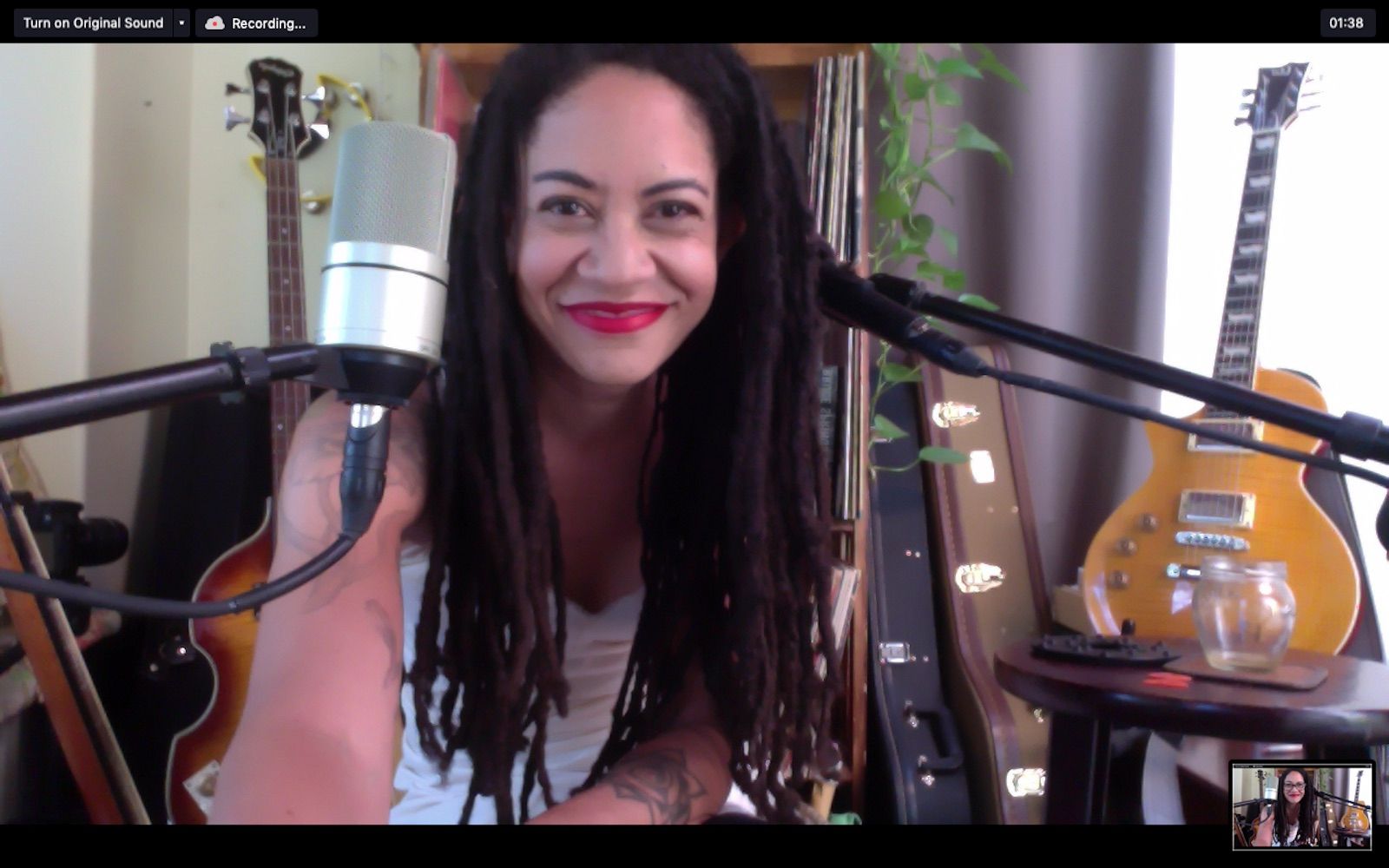 Hi, I wish I could hug you. 
I have refrained from being publicly philosophical about the coronavirus pandemic. People are struggling with so many concrete, real issues, so much trauma, grief, loss on so many levels, that any musing about "the broad picture" can seem annoying or downright insensitive. But after two days off-grid, sitting in a rare sense of quiet, I felt it was time to reflect a little more deeply with you. If you're not in the mood, I get it. If you would rather listen to a song than read this, here's one of my favorite videos. 
This may be a bit more than you expect from a folk-rock singer-songwriter, but then again — I'm a bit more than a folk-rock singer-songwriter. 
I give it to you with all my heart, as always. 
I love you.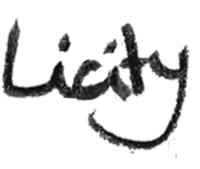 ---
Systems Are Breaking. Call On Love. 
The first thing in my heart — if you are sick or caring for those who are sick, or helping most people stay home by going to your job — the sacrifice you are making so that humanity can get through this historical moment is beyond words. You did not sign up for this. I rarely have cause to use this word, but you inspire it — you are truly a hero.
"The clouds might turn, and the river might rise.
And the dam might break, right before our eyes." 
— Licity "Turn" 
Systems Are Breaking. 
That lyric for my song "Turn" came to me from the mystical source of music. It wasn't related to anything specific in my life, it just descended on me, on top of some chords I was playing in my backyard one day. Those kinds of lyrics are the ones that usually come back around just when we need them. Today, we need them. 
So many systems that we knew were dysfunctional are now being exposed, and breaking — the economy to healthcare, class systems, domestic violence protection, data collection and privacy, the prison system, the system of elections, and the invisibility of the financial needs of artists — the list is much longer and grows every day. The most important system that is breaking right now is the misguided human operational system that behaves as if we are all separate individuals whose actions have no impact on anyone but ourselves. All of this is being thrust into the light. We now have an opportunity to restructure, rebuild, and repair these broken systems on a foundation of truth, connection, and hopefully, Love. 
 But we don't yet have the tools to do this. This is just the early stage of awareness, and quite honestly, we are in shock. 
This thing is huge. It is touching everything and everyone in strange and unexpected ways. As we experience dysfunctional global systems breaking, we may find that unhealthy patterns in our personal lives are breaking too. In my world, in addition to keeping vigil for one of my closest friends who is sick with COVID-19, and losing gigs and momentum, and most of my sources of income (please don't hear this as moaning, how could I? My burden is light compared with so many people). In addition to this — four people who have been misrepresenting themselves and being dishonest with me and about me were all exposed. Four people. That's not a coincidence, that's a pattern, a system within my life that needed to be exposed and broken. 
Now, I have choices — I want to rebuild and restructure my relationships (and my economy) on a foundation of honesty and love? But like the world, I admit, I don't yet know how. I don't have the tools. I am in shock. 
This is where Love comes in. 
Love knows what to do. 
We need to call on Love. 
Love is the only thing that can heal humanity. 
I worry at times that it sounds corny that I believe so deeply in the power of Love. But make no mistake, Love is not a simple idea. There is nothing trite or corny about it. Love is the most powerful force in the universe. It is complex, ruthless in its own way, and transformative. Love is a badass. This is the time we need to ask for its help. This is the time to light up our "bat signal" shaped like a big heart. We need to call on Love like a freaking superhero. 
Two months ago in my monthly essay to my Love Circle members I wrote, "Love is the only thing that can heal humanity." Now I am hearing others echo this belief, more than I have ever heard before.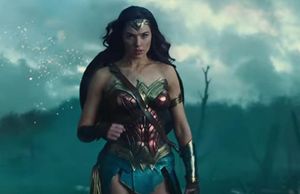 Speaking of superheroes, I have been working non-stop since the crisis hit. I feel a strong call to restructure and to support you as much as I can. "Hustle and Serve" is my mantra these days. But last week I took an hour to watch Wonder Woman (the movie). It had been on my list for a while and the website offered it to me for free. I recently broke up with someone so I skipped all the romance scenes and all the woman-out-of-her-time predictable crud, and fast-forwarded to the kick-ass action. I didn't like the movie as much as I thought (because I skipped half of it?) but then, I discovered the reason I was watching it. It was the very last line of the film:
"I used to want to save the world, to end war, bring peace to mankind, but then I glimpsed the darkness that lives within their light. I learned that inside every one of them there will always be both. A choice each much make for themselves, something no hero will ever defeat. And now I know, that only Love can truly save the world. So I stay, I fight and I give, for the world I know can be." — Wonder Woman 
When Allan Heinberg wrote those words, he reached into my brain and wrote down the thoughts I have every single day. 
It's no mistake that I titled my live album "Love Courage Yes." 

That has now become my central message. Because, every time I look for a solution to a dilemma, it comes down to this: 
Call on Love. Have Courage. Say Yes. 
I cannot go back to my old systems. The world cannot go back to its old systems. But we don't yet know how to move forward. Love has to lead the way. Love requires courage of us, it asks us to trust, it asks us to accept a new way that we cannot imagine. It asks us to live a new life according to the unexpected solutions it puts forth. How many of us have fallen in romantic love and said, "I never knew it would be like this!" That is how Love works — it has entirely new ways of doing everything. 
 And that is what we need now. 
 On every level. 
We have to call on Love. 
Love knows what we need, better than we know ourselves. 
And I have seen it work. I have faced people who are angry, hurt, broken, and yelling their fears at me. And when I called on Love, when I let Love speak through me and say things I could never have thought of myself — wow, I saw broken systems within people change right before my eyes. 
So take my hand. I'm going to do this with you. Even as we manage the disrupted details of our lives, we are going to take a moment each day to do something huge for humanity. We are going to call on Love. We are going to call on Love to help the healthcare workers, the grocery store workers, the postal workers, the warehouse workers, the garbage man who just drove down my street, still doing his job helping us to feel normal in a world that is anything but normal. We are gong to call on Love to hold the hand of every single person on this planet who is sick and who is dying of COVID19 and we are going to call on Love to strengthen the hearts of every single person who loves someone who is sick or dying.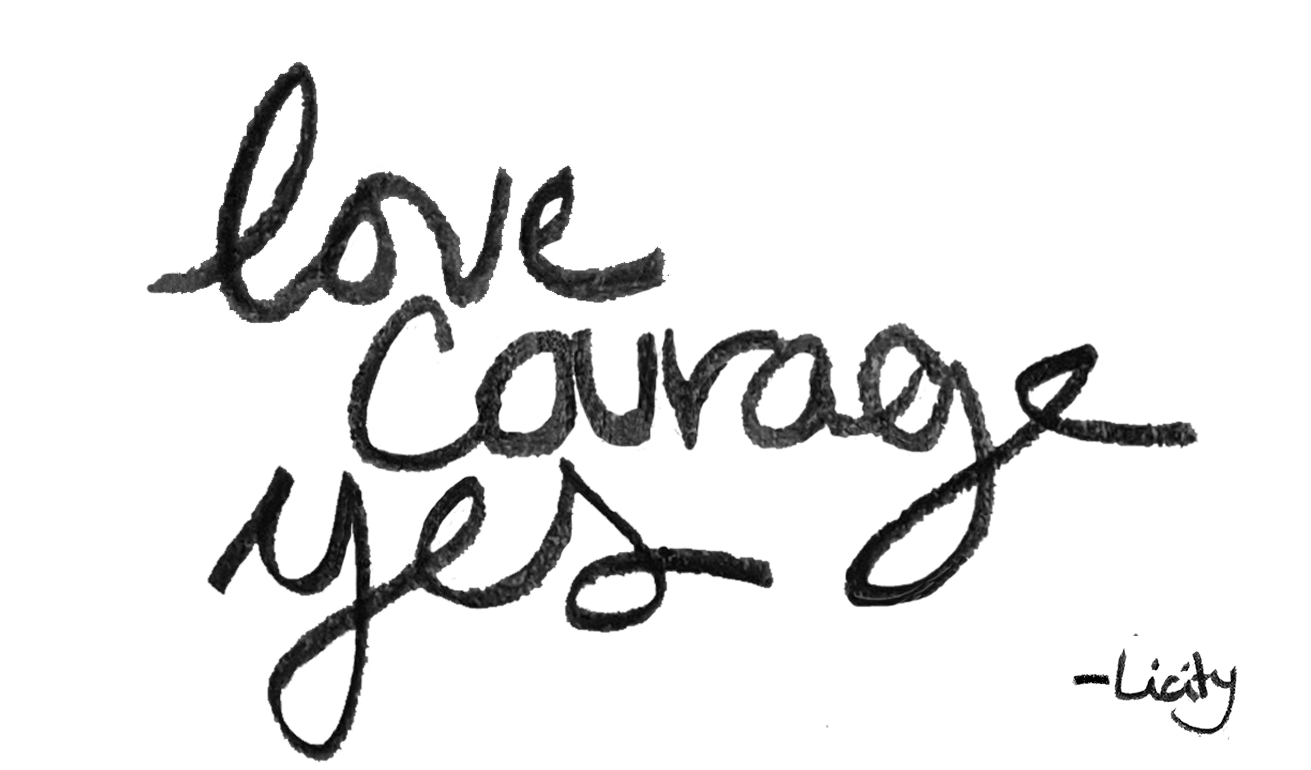 And we will do every possible concrete action within our capabilities to support everyone of those people and to show Love that we are serious. In no way is this a call for Love to step in so that we can do nothing. 
Then we are going to call on Love to fix the broken systems of our own lives. The willingness to change has to start with us. Then, we are going to call on Love to fix all the things on this planet and within humanity that this virus is breaking. We are going to ask Love to speak to the decision-makers and show them paths toward healing and connection that they never thought of before. We are going to ask Love to fix them too. 
We are going to call on Love in a way we cannot call on anything else–with trust. We will ask it to do what we do not even have the foresight to ask it to do. We have no plan. We are going to call on Love with an open heart, and just say "Help us." Because, as those of us who have fallen into romantic love know, Love has a plan we cannot see. And Love comes when it knows we are ready.
We've built a world on fear. 
It's time to tell Love — we are ready.
My hand is reaching out for yours. I hope you will join me. 
I love you. 

---
Watch "Turn" from Licity's live album Love Courage Yes
"Turn" 
 by Licity 
They say, you don't know 
what choice you will make 
'till the day you're staring 
your life in the face 
Then you'll know 
what sort of caliber you shoot 
and which direction 
and what targets you'll choose 
This day it seemed my turn had come 'round 
and I might lose the little of me I had just only found 
And I cursed the one note legacy they believed 
and the girl they all had mistaken for me 
And the clouds might turn 
and the river might rise 
and the dam might break 
right before our eyes 
I don't know what makes blood turn to rust 
I don't know which of my instincts to trust 
Some secrets you just don't give away 
when all the confusion might strike a new pose 
by the end of the day 
And the clouds might turn 
and the river might rise 
and the dam might break 
right before our eyes 
So do I pray for rain? 
Do I pray for rain? 
Do I pray for rain? 
Do I pray for rain? 
Please share this song with your friends and anyone who needs it. 
Please join my email list on the contact page. I look forward to welcoming you into my community.