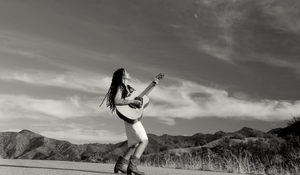 "Courageous...writing and singing full-frontal." 
 —NPR'S Here & Now
CLICK ANY ALBUM COVER TO LISTEN
new release
"Left to Learn" is a self-confessional that takes the listener from pain to triumph. Intimate and bold, it tells all of our stories.
RELEASING
FEBRUARY 28
ROCK / FOLK
Combining the immediacy of folk, the intimacy of a diary-lyric, and the bravado of rock. Licity's signature sound is unique.
Contemporary CLASSICAL
Spoken word prose paired with solo instrument voices ranging from bassoon to electric guitar.