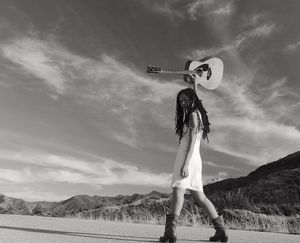 "Courageous...writing and singing full-frontal." 
— NPR's Here & Now
Licity may be one of the few artists who can claim profiles on both NPR and Fox News.
In this time of harsh divisions, Licity's passion bridges audiences. Her fearlessness touches people in that place we all share—the place she embodies—of raw, honest emotion.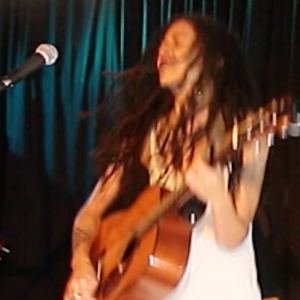 "Courageous...writing and singing Full Frontal."
Lisa Mullins asks Licity about rocking out, isolation, lumps, funerals, and the cello section.