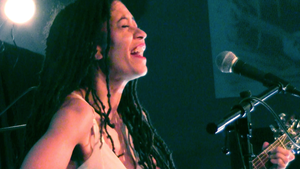 "A unique and engaging voice... 
...emotionally sincere and honest…passionate"—VC Reporter
"Full Frontal" -NPR'S Here & Now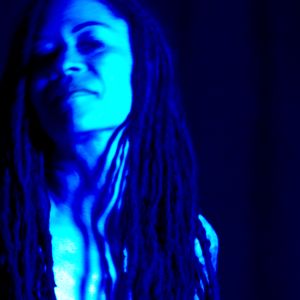 MOVING IN MY SLEEP


The SECOND single from the forthcoming EP "Touch This"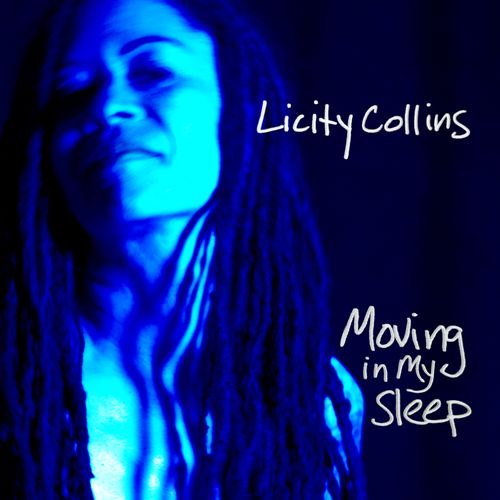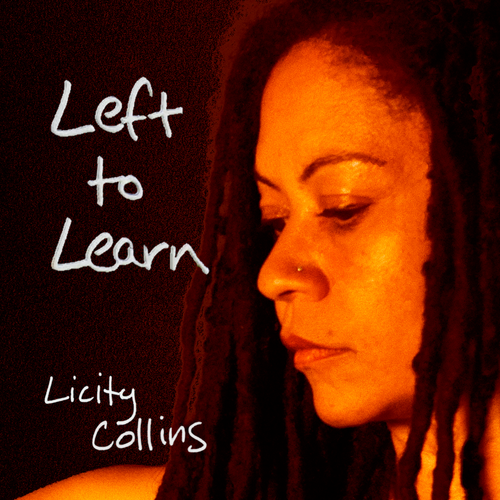 LISTEN now
Listen below + streaming services + YouTube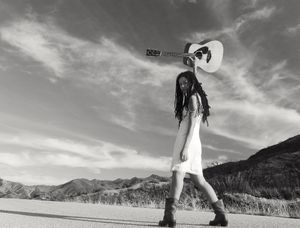 A Taste of Licity
Licity Collins
A sampler of song, spoken word, and NPR interview. Exclusive for my email subscribers. Includes the insider lyric notes for "Sometimes." Download to join the community and get your sampler.
Read more…
0:00/4:39

0:00/4:45

0:00/3:20

0:00/2:03

0:00/5:04

0:00/0:28

0:00/6:44

0:00/9:52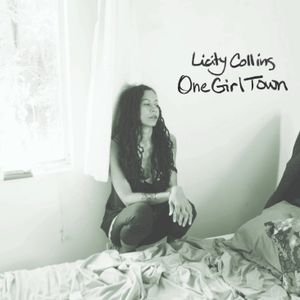 One Girl Town
Licity Collins
One Girl Town Signed CD Download
Download Includes Bonus Album Art and Recording Photos
Read more…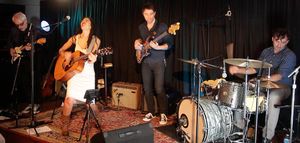 Love Courage Yes: Live at the Underground Exchange
Licity Collins
Download includes Bonus Album Art and Recording Photos
Read more…
0:00/1:28

0:00/2:43

0:00/5:31

0:00/0:14

0:00/5:23

0:00/7:47

0:00/0:56

0:00/2:03

0:00/4:14

0:00/0:08

0:00/4:38

0:00/3:06

0:00/0:30

0:00/6:44

0:00/4:56

0:00/0:54
ONE GIRL TOWN
an intimate album–and it rocks.
"A unique and engaging voice…emotionally sincere and honest…When you're an artist as passionate as Licity clearly is, you probably have no choice but to let the world hear everything you have to say." —VC Reporter
"lyrical, intense, intimate and relatable, a diary into Collins' mind that listeners may see as a mirror into their own lives."—FoxNews.com (yep, Licity bridges all audiences)
Licity pairs her raw vocal and intimate lyrics with a ripping rock and roll vibe to create a unique experience for the listener that raises emotions from the depths of their own stories. Licity's music gives voice to those things we find hard to express.
LOVE COURAGE YES
more than music—It's a Mission.
"Writing and singing full frontal" —NPR's Here & Now
"More than a show, giving listeners a sense of uplift." — Pasadena Weekly
LOVE COURAGE YES  jumps through your speakers and brings you into the room. A dynamic hybrid of intimate folk sounds paired with ripping classic rock deliver Licity's signature passionate sound, revealing lyrics, and raw fearlessness. Acoustic solo and duo moments grab your heart. Deeply personal spoken word segments transport you into vivid experiences from the hotel room for her mother's funeral to a bedroom under a quirky lover.  Licity has a gift for allowing herself to be raw and honest in her performance, connecting with her audiences by striving for authenticity over perfection.
Love Courage Yes: Live at the Underground Exchange
Maxwell Pierce—Bass 
Brian Griffin—Drums 
Mark Goldenberg—Electric + Acoustic Guitar
Licity Collins—Vocals, Acoustic Guitar

Recorded/Mixed—Jeff Evans Colourbox Recording
additional recording bernie Larsen + Melinda Gibson
Mastered—Kim Rosen Knack Mastering
VIDEOGRAPHY—BERNIE LARSEN AND STEVE NEWKIRK
All songs/PROSE written/arranged—Licity Collins 
©2019 (ASCAP) all rights reserved
one girl town
Kevin McCormick—Bass
Steve DiStanislao—Drums
Mark Goldenberg—Electric Guitars
Licity Collins—Vocals Acoustic Guitar Tambourine

Produced—Jeff Evans/Licity Collins 
Recorded/Mixed—Jeff Evans Colourbox Recording 
Mastered—Kim Rosen Knack Mastering 
Photography—Nash Rightmer 
All songs written/arranged—Licity Collins 
©2018 (ASCAP) all rights reserved